Unibail-Rodamco-Westfield Academy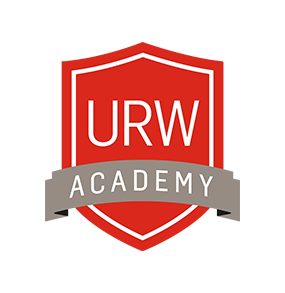 The Academy was established in order to optimally use the vast experience, extensive industry expertise and know-how of Unibail-Rodamco-Westfield. It offers senior executives the possibility to share their knowledge with younger colleagues or equals wishing to focus on new career opportunities within the company.
Unibail-Rodamco-Westfield is firmly convinced that people of all ages can learn and expand their horizon. Learning constitutes a continuous process over the entire professional life and a prerequisite for success in a fast-moving business such as the commercial real estate industry.
The teams of Unibail-Rodamco-Westfield Group have to know the socioeconomic factors on micro and macro level affecting our business operations and react accordingly in order to create value. The Academy offers new opportunities to work and learn together with your colleagues and thus create value and develop innovative and effective solutions for the challenges lying ahead.