International Graduate Programme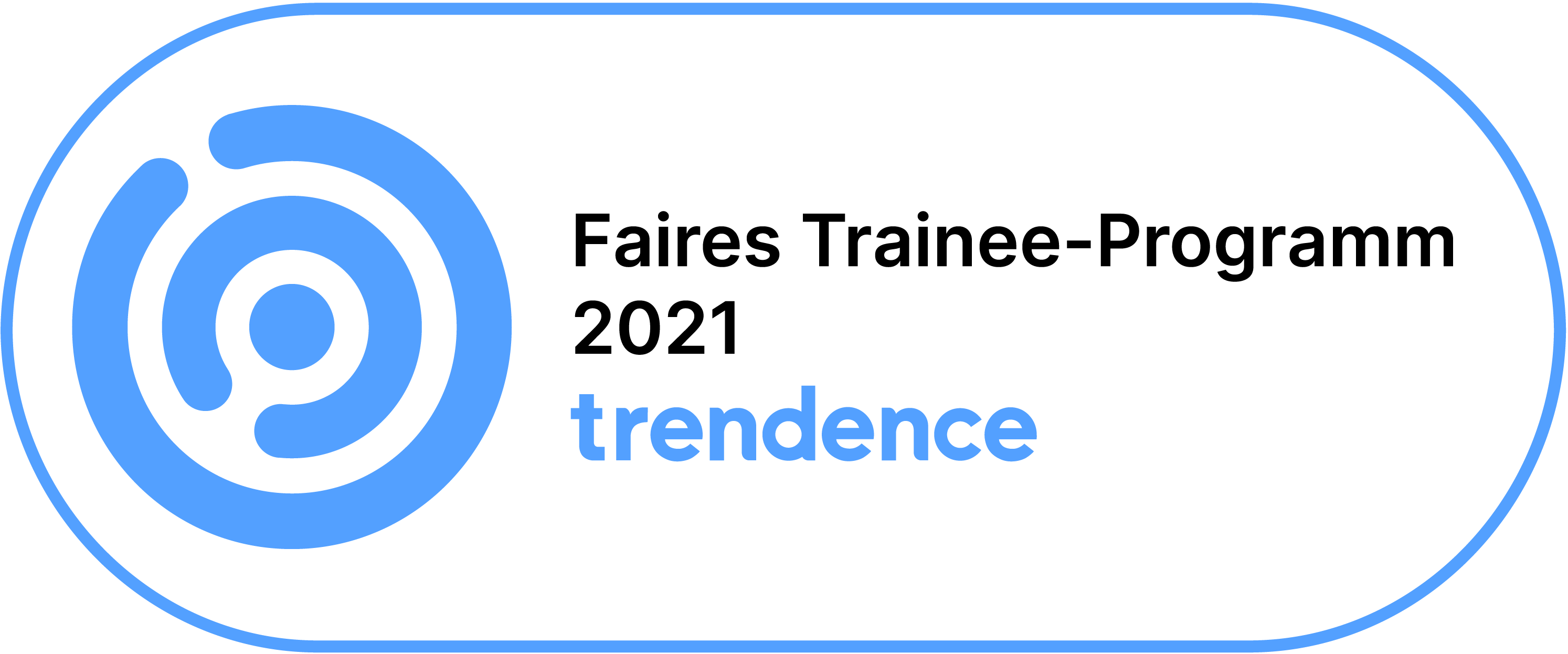 1 year, 2 countries, 3 assignments
Through our International Graduate Programme (IGP), highly motivated graduates can discover the diversity of the Unibail-Rodamco-Westfield Group and its approach to commercial real estate operations. This one year fast-track management program is structured as follows:
A permanent contract
3 assignments of 4 months in different departments within the Group (e.g. in Investment, Controlling, Development, Operating Management, Leasing, Marketing or Shopping Center Management)
At least one foreign assignment in one of our International offices
A Mentor who stands by your side to give you guidance on a business level
Participate our annual IPG Seminar which is held every year in a different country with Networking, Coachings, Workshops and inspiring Key Note Speaker
Who we are looking for
You hold a master's degree from a top-ranked business or engineering school
Your analytical/financial capabilities and communication skills are highly evolved
You have a strong entrepreneurial personality, a curious nature and are keen to bring in your own ideas
You have already gained first experience in working or studying abroad and you are striving for an international career
You have a fluent command of business-level English and German
Another Group's languages (French, Spanish, Dutch, Swedish, Czech, Polish) would be a plus
Joining Unibail-Rodamco-Westfield means joining a team of highly committed people who are driven by excellence. You will immediately be entrusted with a high level of responsibility and exposure to top management, simultaneously gaining access to fulfilling leadership opportunities in a range of countries and functions. Furthermore, you will benefit from close supervision throughout your career, a dedicated mentorship and also a International network reinforced by seminars and training sessions.
In case of further questions, please do not hesitate to contact Hedwig Kedziora, HR Manager via E-Mail: careers-germany@urw.com